Let Our Pros Take Care of All Your Cooling Needs with Excellent AC Repair in Spring Valley, MN
Don't permit your air conditioner to give you grief when it refuses to turning on. Call Walter's-Eaton's Electric, Plumbing, Heating & AC instead, and we'll have your space cool again fast with our AC service in Spring Valley.
Our repair technicians can tackle all your cooling needs. We have the skills to care for your unit, whether you need a quick fix or emergency AC repair now.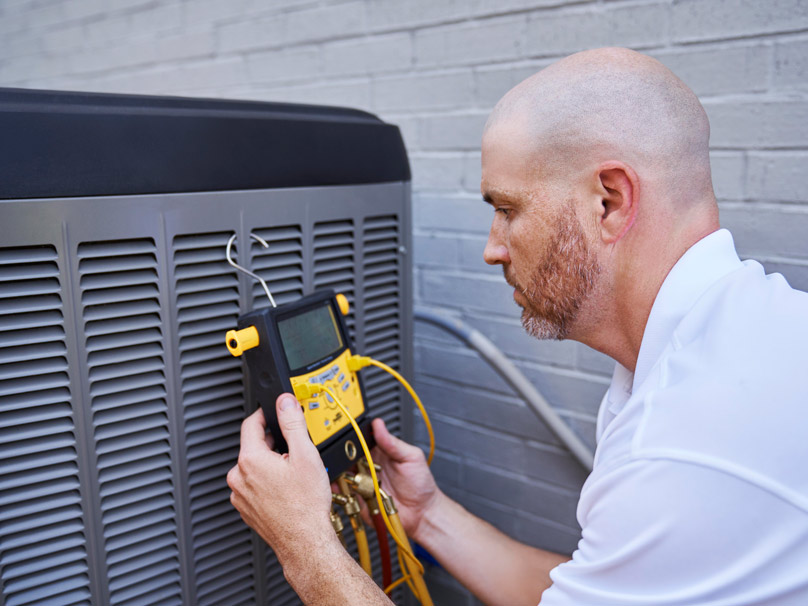 AC Service in Spring Valley and Surrounding Areas
Our Walter's-Eaton's Electric, Plumbing, Heating & AC specialists can come to the rescue when you are seeking quick AC repair in Spring Valley.
If you're behind on your yearly tune-up, we can review our maintenance plans while we're repairing your equipment. Did you realize receiving a tune-up could help end malfunctions? And can make your unit operate for a longer period of time?
If you're reaching us for repairs more regularly, it's time begin budgeting for AC installation. Even more so when those repairs are greater than half the expense of a modern system. We'll go over all the possibilities and help you find the ideal model for your house.
To request an air conditioner service appointment today, call us at 715-318-6728 or contact us online.